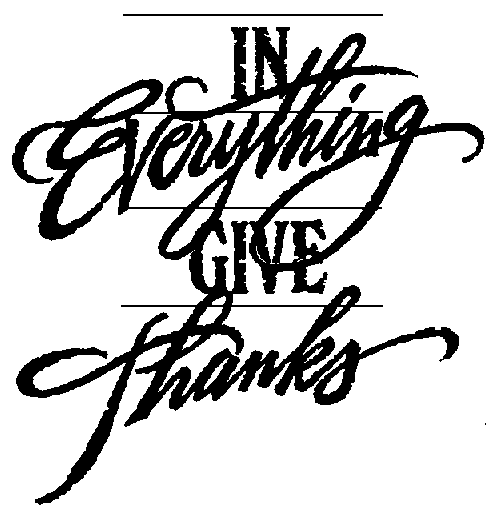 The Redeemed Pilgrims Ministries International was born out of a revelation of God and the vision to win and nurture people for Christ for the End Time Harvest. The motto is, Helping All People Fulfill Their Divine Destinies
In 1993 in Chapelton Clarendon, Jamaica, a small group of dedicated Holy Spirit filled Christians began to meet in fellowship every Saturday evening to pray and study the Bible. The Fellowship started as a result of the vision and call received by the Founder, Rev. Dr. Okechukwu Ugwu, and the support and encouragement from Rev. (Evangelist) Esther Hamakim and others who were irreversibly dedicated to the work and establishment of this Ministry.
As the Fellowship Group in Chapelton grew, we were directed by the Lord to go to various town centers in Jamaica to witness and organize crusade meetings. In 1995 the Redeemed Pilgrims Ministry Mission in MayPen Clarendon Jamaica was established, through the work and support of Pastor Margaret Williamson and Sis. Cynthia Dyer.
The Old Harbor Branch of the Redeemed Pilgrims Ministry in Jamaica began in December 1999 after a five-day Deliverance and Miracle Crusade, with the help of many brethren within and outside that city, such as Evangelist Selvin Thompson, Sis. Valrie, Sis. Robertson, Sis Viola Banton, Sis Eda Henry and Sis Alma Johnson.
In 2002, the Lord led us to start another Mission Fellowship group in Kingston Jamaica. This group came into place as a result of the prayer and hard work of many brethren such as Evangelist Esmine Davies, Evangelist Claudia Jackson, Pastor Lola Greaves and Sis. Alda Ebanks.
The Redeemed Pilgrims Ministries International Georgia USA started in 2007, after the Founder and the General Overseer was directed by the Lord to go to Atlanta Georgia and start a Mission Fellowship. This move came after a brief work with the Christ Bible Church Columbus Ohio under the leadership of Pastor James Salako. The Fellowship Group in Georgia started in October 2007 with the support and commitment from Bro. Lamont Tucker, Bro. Fred and Sis. Karlene Mitchell and Sis Donna Walters. A number of brethren and Two Church Pastors pledged their support at the onset of this Mission work in Georgia. These include Evangelist Claudia Jackson, Sis. Audrey Mitchell, Minister Nathaniel and Sis Ngozi Shaba, Sis Denise Dunkley, Sis Carol Francis, Pastor Dave Okunade of Mercy Seat Ministries Texas, Pastor Martel Okoh of Redeemed Church of God Jesus House New Jersey.